Bienvenue! My name is Krzysztof Pawłowski - the proud owner of this website. I'm a life-long computer programmer by trade and passion, professional dreamer and a bit of an entepreneur.
I helped create some of the better known mobile applications for the Polish consumers. Rzeczpospolita is alive and well till this day.
When not engaged with a project I pursue my own. Many have come and gone. Some are still around. Written in Swift - Frenchizatuer helps the users practice their french conjugation (subjonctive coming!)
I offer programming services. I am versatile in Objective-C, Swift, Java and C/C++ 1. My speciality is mobile development for both iOS and Android environments.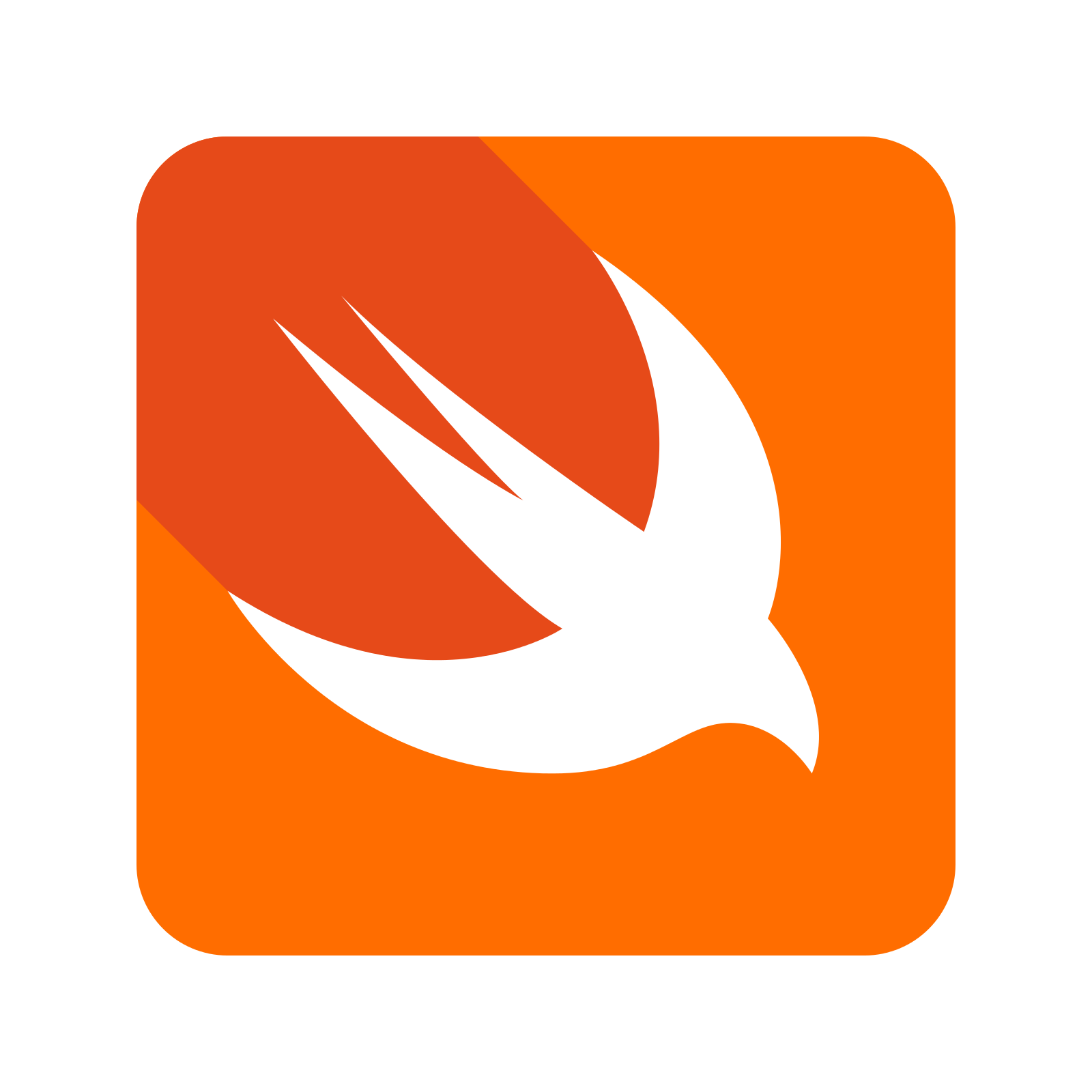 You can contact me (in Polish, English ou en Français) at: contact@krzysp.net or via Linked-in.